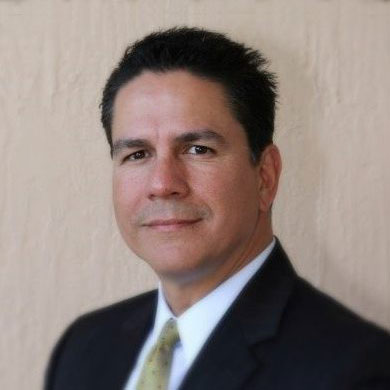 Jorge Narvaez
President & CEO of Healthcare Compliance and Networking, Inc
Jorge L. Narvaez a former Medicare auditor of Hospitals in Puerto Rico and the Virgin Islands (1987 -1993) as well as a former Medicare Auditor for Outpatient Rehabilitation Facilities and ESRDs (exception requests) in the State of Florida (1993 – 1996) has vast experience with Medicare enrollment matters for all type of providers/facilities.
He was the Chief Operating Officer of a Medicare cost report consulting firm from 1996 to 2000.  Jorge is currently the President & CEO of Healthcare Compliance and Networking, Inc based in Jacksonville, Florida since 2000 and is a firm that specializes in Medicare compliance programs and billing for the outpatient rehabilitation providers.  Jorge has also been part owner on outpatient rehabilitation providers (including mental health).  His experience & exposure to different aspects of healthcare as a former Medicare auditor, as a former owner of healthcare providers and as a third-party biller/consultant has gained him respect in the provider community especially with Rehab Clinics (including therapists in independent practices).
His sense of entrepreneurship has allowed him to be in business for close to 24 years assisting different providers (in different states) with Medicare enrollment matters as well as specialized billing for outpatient rehabilitation facilities. Jorge always strives for efficiency and effectiveness of operations and is always assisting clients to reach their goals following those elements, always understanding that technology is a big part of it.  Among Jorge's motto, there is "don't ever try to sell something you won't buy", gaining him a reputation of a fair and legitimate team player when adding his organization as part of a Provider's operational team.