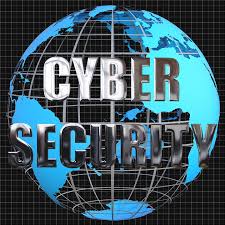 Early this year at the Compliance and Healthcare Innovation Conference, hosted by EPI Conferences, one of the topics presented was cyber security. This presentation itself was quite interesting but the thing that I didn't get until now was that most presenters referred to cyber security in their presentations.
Cyber security refers to the initiatives and efforts directed towards the protection of computer systems and networks against attacks, damage or unauthorized access. Normally these efforts include initiatives such as conducting security audits, installing software patches, auditing transactions between systems and networks and even encrypting systems, to mention a few.
Cyber attacks…
To continue reading this article, please click Here.
Written by: Dr. Jose I. Delgado, CEO/Founder of Taino Consultants, Inc.