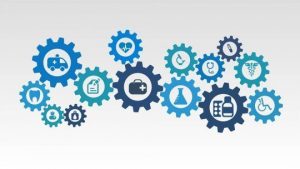 As the month of January comes to an end I'm looking at what is to come and what should be the Healthcare Business Priorities for 2018.
MACRA. For those that see Medicare patients and fall under Medicare's new quality payment program we cannot under emphasize the need to report 2017 measures before March 31, 2018. At the same time, we strongly recommend starting to track the data for 2018 and staying in touch as these measures are already changing and we will not know the final 2018 measures for a while.
Business Plan. Healthcare Business Priorities for 2018 are not…
To continue reading this article, please click Here.
Written by: Dr. Jose I. Delgado, CEO/Founder of Taino Consultants, Inc.