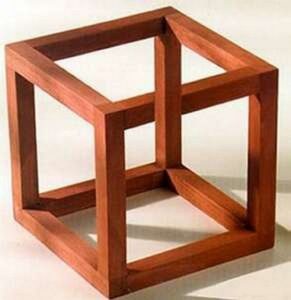 Do you know what a HIPAA Security Risk Analysis entails? Do you know the difference between the Evaluation Standard (§164.308(a)(8)) under the HIPAA Security Administrative section and the HIPAA Security Risk Analysis Standard (§164.308(a)(1)(ii)(A)) under the same section? Do you have an idea of the expertise needed to conduct a HIPAA Security Risk Analysis?
Let's just start with something basic: is the proper terminology to use when talking about this topic a Security Risk Analysis or a Security Risk Assessment? Even under the Department of Health and Human Services guidance you can find both terms use and referring to the…
To continue reading this article, please click Here.
Written by: Dr. Jose I. Delgado, CEO/Founder of Taino Consultants, Inc.