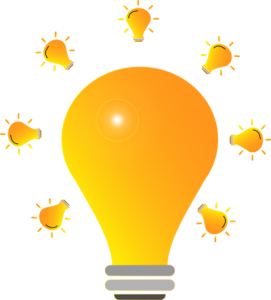 After a year of preparation, we had the opportunity to participate in the EPI Compliance & Healthcare Innovation Conference. The event as you will hear from attendees was intense and well worth attending. There was so much information crammed that there is no way for any one person to retain all of it yet there are some lessons learned we can share with all.
Cannabis. This presentation was given by Dr. Joseph Rosado who cover benefits, licensing and medical benefits of cannabis. Among some of the benefits discussed included:
Marijuana helps veterans suffering from PTSD.
It can be…
To continue reading this article, please click Here.
Written by: Dr. Jose I. Delgado, CEO/Founder of Taino Consultants, Inc.