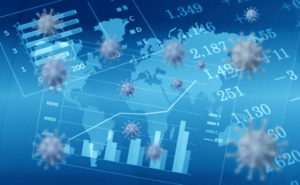 Medical groups and integrated health systems say in a recent survey it will take at least a year for revenue to return for pre-pandemic levels, underscoring the need for more relief funding from Congress.
The survey released Tuesday by the American Medical Group Association also highlights the extent of the financial pain due to the pandemic, which has caused patient volumes to plummet and elective surgical procedures to be postponed.
"Health systems and medical groups are operating under a cloud of financial uncertainty that threatens their ability to continue to deliver the best care to their communities," said AMGA President and CEO Jerry Penso, M.D., in a statement.
AMGA found 41% of health systems and 36% of medical groups believe that it will take at least a year before revenues return to pre-COVID-19 levels…
to read the full article provided by Robert King, Reporter for FierceHealthPayer, click HERE.