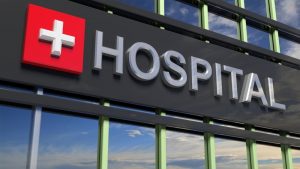 UPDATED: Monday, June 22, at 3:21 p.m.
CMS: 325K Medicare beneficiaries diagnosed with COVID by May 16
The Trump administration released new data Monday examining how COVID-19 has impacted Medicare beneficiaries, saying that 325,000 were diagnosed with the virus between Jan. 1 and May 16.
The equals about 518 cases per 100,000 beneficiaries, the Centers for Medicare & Medicaid Services said. CMS said that 110,000 Medicare beneficiaries were hospitalized for COVID-19 treatment in that same window, making for 175 COVID-19 hospitalizations per 100,000 beneficiaries.
In addition, CMS' data revealed significant racial disparities in hospitalization rates… to read the full article, please click HERE.