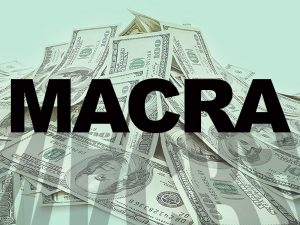 MACRA is upon us and the urgency to act is paramount. However, rather than panicking and throwing away resources without a plan, we recommend more of an analytical approach. Find what tasks are needed, determine where you are, decide upon what can you do, make a plan and implement on a timely basis.
October 2nd, 2017 is the last day to start collecting data for MACRA. For some healthcare professionals this means nothing so let me put it into context:
Failure to act will expose some healthcare professionals and organizations to a 4% penalty on payments which may go…
To continue reading this article, please click Here.
Written by: Dr. Jose I. Delgado, CEO/Founder of Taino Consultants, Inc.