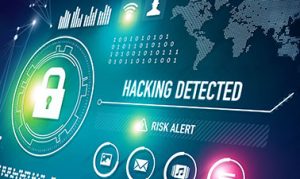 Last year, health data breaches affected more than 27 million patient records.
The healthcare industry was the victim of 88% of all ransomware attacks in U.S. industries last year, according to Solutionary, an NTT Group security company.
Children's Medical Center of Dallas was recently fined $3.2 million over HIPAA violations.
We do not want to scare anyone, but cybersecurity is a real thing and based on the frequency of these attacks and their consequences we need to consider cybersecurity an important part of our daily routine.
Let's look at this from another angle, under the Health Insurance Portability and Accountability…
To continue reading this article, please click Here.
Written by: Dr. Jose I. Delgado, CEO/Founder of Taino Consultants, Inc.