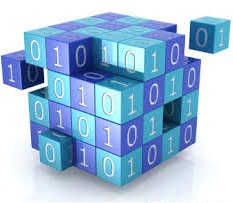 Just last week I received an email from one of my suppliers.  The gist of the email was as follows:
"On September 1st, 2017, we were informed by our 3rd Party Ecommerce Provider that their software platform which hosts our website experienced a data breach.  The investigation indicates the intrusion began in early July 2017 and was remediated prior to August 24th, 2017.  During this time, the attackers gained access to certain customer information."   
The sad part is that certain customer information turned out to be our credit card information with all corresponding information needed to complete transactions. Worse than…
To continue reading this article, please click Here.
Written by: Dr. Jose I. Delgado, CEO/Founder of Taino Consultants, Inc.