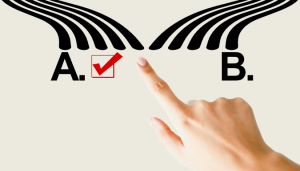 MACRA (the Medicare Access and CHIP Reauthorization Act) is in a simplistic way Medicare's new payment system. MACRA was approved with bilateral support, in other words, is not going anywhere as democrats and republicans agreed and approved the same. MACRA also requires action from the Medicare Providers if they wish to maximize their Medicare reimbursement. Therefore, and based on the complexity of the same we have decided to provide you some key information in a numerical fashion as to increase understanding…
To continue reading this article, please click Here.
Written by: Dr. Jose I. Delgado, CEO/Founder of Taino Consultants, Inc.