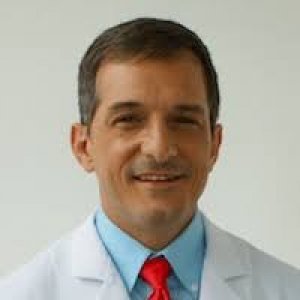 Dr. DeAndrea had a calling to practice medicine as a boy, while his father served in the Navy.  He grew up in Hell's Kitchen, New York City. The struggles of inner-city living drove him to seek healing as a life's path. He received a scholarship to pursue a medical education at the State University Health Science Center of New York where he graduated Summa Cum Laude. After his medical training at Cornell University's Lennox Hill hospital, he decided to study the integrative approach to healing while traveling throughout the United States.
Dr. DeAndrea believes that healing should be a unique and enjoyable experience. In 1998 he and Woody Harrelson joined forces to open the first oxygen bar in the United States.
As an integrative physician who believes in a progressive approach, Dr. DeAndrea serves as medical advisor to the American Naturopathic Medical Association, the Physician's Committee for Responsible Medicine, Whole Life Times Magazine and Earth Save International. Dr. DeAndrea is an avid surfer and believes he can improve by knowing that love is always the best medicine. He is Christian and loves the master healer, Jesus.  He is a nationally recognized speaker, educator, and writer who is dedicated to helping people heal.