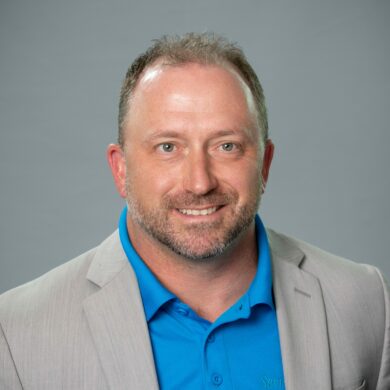 Eric Arms has a wealth of experience in the private sector.  After graduating from the University of North Florida with a bachelor's degree in Business Administration with an emphasis in Accounting.  Eric was a Department Manager for a Southeast Grocers store in Jacksonville, Florida.  Mr. Arms spent 18 years with the company where he managed business operations and developed business strategies that increase profitability.
Following a distinguished career with Southeast Grocers, Eric Arms became a Financial Representative with the PHP Agency Inc, a national marketing company that specializes in financial services, retirement planning, and insurance policies.  Eric was selected by company leadership to mentor, recruit, and train new agents within the company while continuing to manage his own team and help his clients achieve financial security and accumulate wealth.  Eric was invited to speak to other financial agents on his experience at one of the company's national conferences which were held in Las Vegas.
Since 2019, Eric Arms has worked extensively in the medical industry.  He serves as a Direct Sales Manager for EPICompliance, and is a Healthcare Business Expert with Taino Consultants.  These companies specialize in assisting medical offices with HIPAA/ OSHA training, risk analysis, IT Solutions, Recruiting/Logistics, operation management, and overall consulting.  Eric is also the Director of Finance for Panacea Alliance, a medical practice in local St Augustine.
Most recently, Mr. Arms has started a ServiceMaster Clean franchise with his brother-in-law Roy Alaimo.  This company strives to provide janitorial and specialized cleaning services to the Northeast Florida area.  This company's pursuit is to create clean working and living environments for their clients including the ever-growing healthcare sector.
Eric is very dedicated to the St. Augustine Community.  He served as a volunteer with the Ancient City Lions Club and was a member of their board of directors.  Currently, he resides in St. Augustine in the World Golf Village Community with his wife Dr. Erica Arms a Veterinarian, daughter Savannah, son Wesley, and their dog Kitt.
This Speaker is Sponsored by: