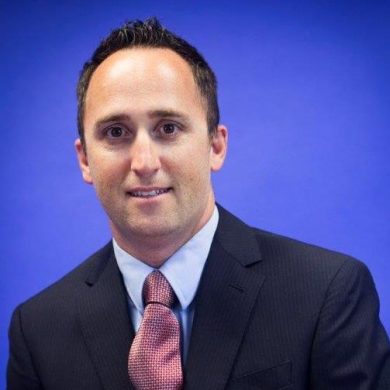 Mr. Wayne Heffernan is one of the rising stars from Island Doctors, a Management Services Organizations that specialize in Humana Medicare Advantage Patients and owns around 50 primary care offices and subcontracts over 30 primary care offices in Florida. Mr. Wayne's official title is Director of Operations and his primary responsibility is to manage and grow the network of subcontracted primary care offices for Island Doctors.
Mr. Wayne has extensive experience in Medicare Advantage and Dual-Eligible lines of business and his analytical and problem determination/resolution skills have contributed to Island Doctors' success in the Managed Care environment in Florida. Mr. Wayne's hands-on approach resulted in an innovative program where he personally assists subcontracting Providers in understanding value-based services and performance measures.
His understanding of Medicare Risk Adjustment (MRA), referrals, Humana Operations, managed care businesses and patient care practices make him an Island Doctors asset and one of the best Healthcare Business Professionals in the United States.